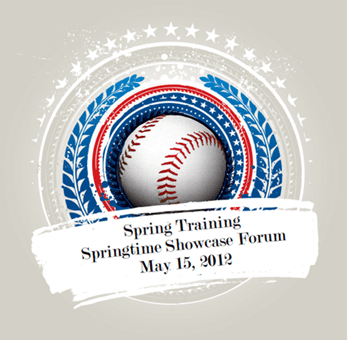 The Orange County Chapter of CAI just released information regarding its upcoming Springtime Showcase Forum to be held May 15. The Forum will take the place of the Chapter's usual monthly luncheon program and will include educational sessions for homeowner association board members and community managers. Attendees will have the opportunity to attend two of the six offered educational sessions. The Forum will be at the Irvine Marriott, 18000 Von Karman Avenue, Irvine, CA 92612 with registration beginning at 2:00 p.m. The sessions will begin at 2:30 p.m. followed by an exhibitor tradeshow, cocktails, and hors d'oeuvres at 5:00 p.m. Cardinal President Farrah Esquer will be a member of the education panel for the homeowner association board member session entitled "5 Ways to Improve Your Board." Ms. Esquer has been a speaker at past CAI-OC luncheon programs and received the 2011 Speaker of the Year award from CAI-OC. Session topics include:
Educational Sessions for HOA Board Members & Community Association Volunteers include:
5 Ways To Improve Your Board Spring Projects For Maintaining Your Community
Educational Sessions for Community Managers include:
Delinquencies for Beginners & Advanced Collections Manager Life Skills
Educational Sessions open to any attendee:
Social Media Conservation Corps: Basic Training For Being Environmentally Prepared To learn more, visit the CAI-OC website at www.caioc.org .